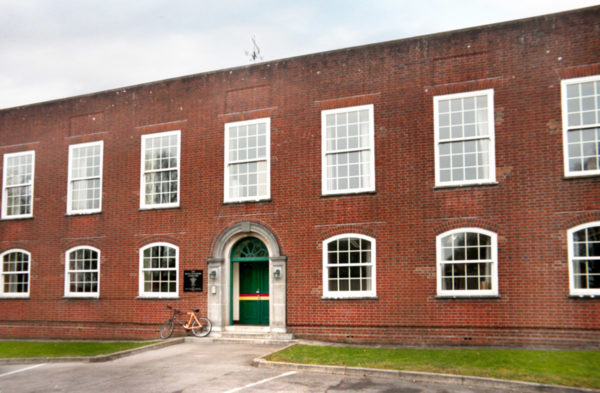 Conferences/meetings
Lectures
Formal Dinners
Exhibitions
Parking (for up to 40 Cars as part of  an Event booking).
Private Functions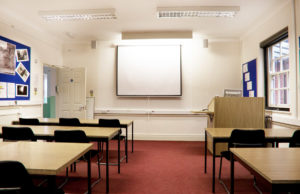 The main classroom is a generous size (7.0m x 5m), which can easily hold 18 students at their desks. It has a lectern and full AV.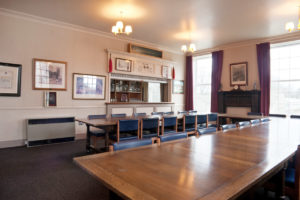 Old Sarum TAC has a large Conference Room/ Dining Room (9.8m x 4.5m) It has several dining tables which can be configured as one which can seat 30 around it, allowing guests to dine in gracious surroundings. The room includes a generous bar.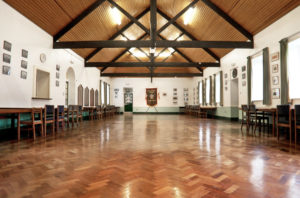 The spacious Drill Hall (20m x 8m) benefits from a polished parquet floor and a low ceiling, making the atmosphere much more intimate than that of many contemporaries. It has the capacity to accommodate up to 120 people if used as a party venue or conference. Alternatively, it can be used for exhibitions, wedding receptions and symposiums. The hall opens up to an anteroom (6.9m x 5m) which can act as an overflow area, a bar, a dance floor, or a classroom when partitioned off.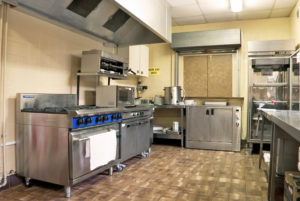 A generous kitchen (7.0m x 3.1m) is on the ground floor and close to the Hall. It has a 6 ring gas burner, hotplate, oven, deep fat fryer, microwave, dishwasher, freezer and fridge enabling a variety of meals/ refreshments to be served.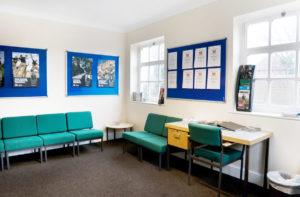 A quiet room (4.8m x 3m) is available which can seat up to 6 people. It has desk and a TV /Video.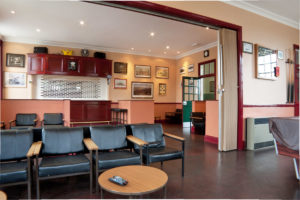 A comfortable bar (9.8m x 9m) which has a parquet floor, and seating for 30 around occasional tables. There is a flat screen TV and a pool table
Description
In the shadow of the ancient castle of Old Sarum and close by the banks of the river Avon, the AR Centre is situated in the midst of a vibrant, new housing and industrial development on the outskirts of Salisbury. The lively city of Salisbury is located in the south-east of Wiltshire, near the edge of Salisbury Plain. It sits at the confluence of five rivers: the Nadder, Ebble, Wylye, Bourne and Avon, which flows towards the sea at Christchurch, Dorset. Salisbury boasts a thriving market, an outstanding cathedral, several museums, a racecourse and the renown Odstock Hospital.

The Army reserve Centre once was the Station Headquarters of the famous RAF station, which is now a friendly local aerodrome. It was built in 1936 to the standard RAF pattern, making it a spacious and well laid out building. It is 2 miles from the centre of town, which has excellent onward road and rail links. The Army Reserve Centre is a convenient venue for a variety of events such as filming, conferences, seminars, meetings or use as an occasional office away from home.

It has a pleasant Conference Room/ Dining Room which can seat 30 easily around the table and which provides a prestigious location for fine entertaining. The kitchen can cater for all types of events from formal dinners to light refreshments. There is one classroom, a large hall and a well appointed lounge/bar. This venue benefits from on-site, secure parking for up to 40 cars.

Contact Us

Address
| | |
| --- | --- |
| Address | Old Sarum ARC |
| Town | Swindon |
| County | Wiltshire |
| Post Code | SP4 6BY |