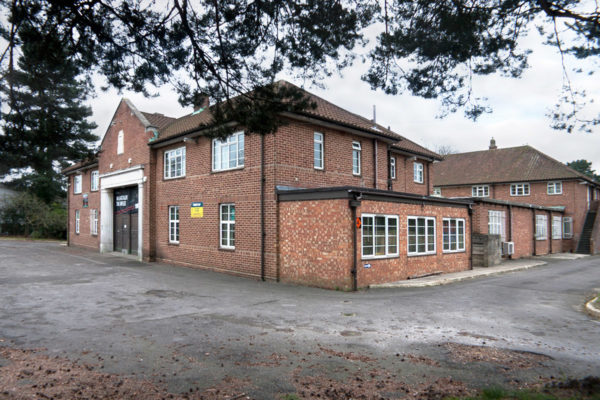 Poole Army Reserve Centre
Conferences/meetings
Lectures
Formal Dinners
Exhibitions
Parking
Private Functions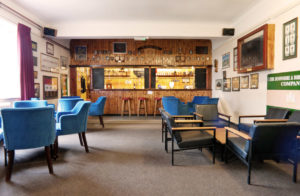 A double bar at either end of the room, which can be partitioned (11.6m x 5.6m) which has comfortable seating for 18 around occasional tables or 35 standing. There is a flat screen TV/DVD and a pool table.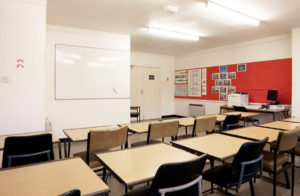 Classroom 1 (10.2m x8.6m) desks and seating for 36 students. Classroom 2 (7.5m x 6.6m) desks and seating for 18 students. Classroom 3 (4.2m x 5.3m) desks and seating for 9 students.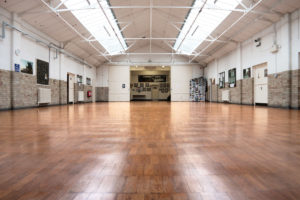 The hall (21m x 11m) has the capacity to accommodate up to 70 people if used for exhibitions, seminars and indoor sports. It benefits from a highly polished parquet floor.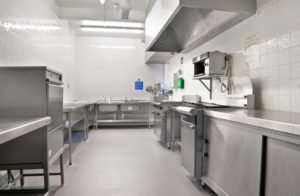 A kitchen (8.4 m x 2.9m) is adjacent to the Hall. It has a 6 ring gas burner, hotplate, oven, deep fat fryer, microwave, dishwasher, freezer and fridge enabling a variety of meals/ refreshments to be served.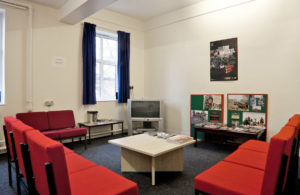 Meeting Room 1 (3.6m x 3.0m) seating for 5 people. Meeting Room 2 (5m x 4.8m) seating for 12 people. TV/ Video. Meeting Room 3 (3.3m x 3.0m) Desk and 3 chairs. Meeting Room 4 (4.5m x 3.5m) Desk and 6 chairs. Meeting Room 5 (4.9m x 2.7m) 2 chairs.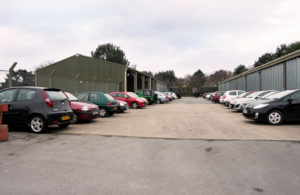 Short and long term Parking for up to 35 cars is possible.
Description
Opened in August 1953 by Field Marshal Sir John Harding when he was Chief of the Imperial General Staff, Poole Army Reserve Centre on Wallisdown Road neatly sits astride the boundary of Poole and Bournemouth, which makes this location suitable for serious business activities. Poole and Bournemouth have good road and rail links, and Bournemouth airport is just 10 minutes drive away.Whether you want to use the centre as a base for enjoying this prestigious south coast resort area, for a film location or as a venue for a variety of events such as conferences, seminars, meetings or use as an occasional office away from home, this is the place to book.

There are classrooms, meeting rooms, a large hall and a well appointed lounge/bar. This venue benefits from on-site, secure parking for up to 35 cars.

Contact Us

Address
| | |
| --- | --- |
| Address | Poole Army Reserve Centre |
| Town | Poole |
| County | Dorset |
| Post Code | BH12 5AD |